Attorney's fee
The first general inquiry by phone or via e-mail is free of charge.
Specific legal issues, however, we can not answer without the express establishment of a client relationship.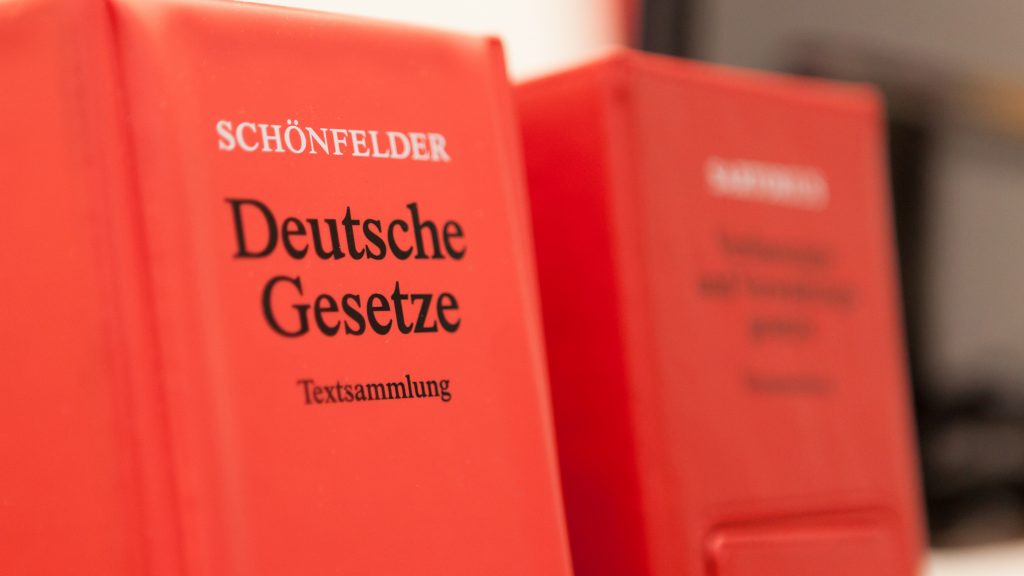 In the case of a mandate, we charge, depending on the pattern of the case, either by the statutory fees set in RVG (Rechtsanwaltsvergütungsgesetz) per hour, or a flat-rate fee.
Under some circumstances a contingent fee would be considered.
If you are still not certain whether a legal action in your case is at all meaningful, you may limit the representation on an initial consultation.
In any case, you will get ahead of a mandate process an accurate information about financial risk.
If you have a legal expenses insurance, we will be glad to inquire about the question of coverage.
Contact us!