Benjamin Grunst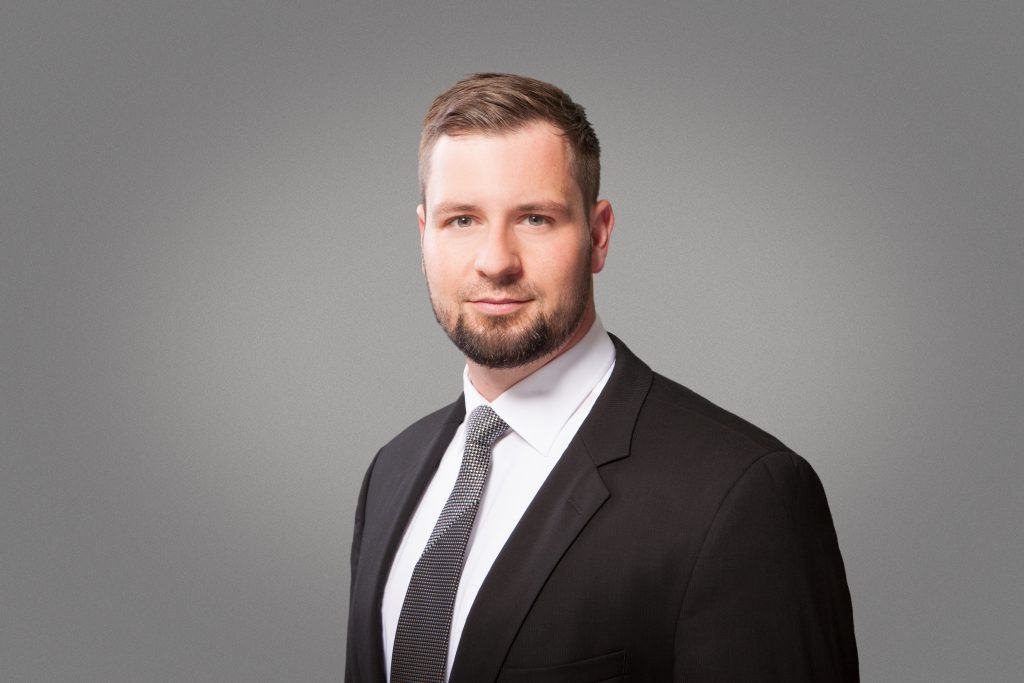 Attorney Benjamin Grunst is partner of the law firm BUSE HERZ GRUNST and his areas of practice are mainly IT – criminal law, internet criminal law, commercial criminal law and general criminal law.
He is criminal attorney by passion and represents satisfied the rights of the clients in all stages of the proceedings.
In addition to his legal career, Benjamin Grunst has long been an independent entrepreneur and founder in the field of online marketing, which helped him to acquire a particular expertise with regard to technical questions on the subject of internet and cybercrime.
Benjamin Grunst graduated Law studies at the European University Viadrina Frankfurt (Oder) with the key areas of media law and commercial criminal law. He obtained media law certificate with above-avarage result. During his clerkship at the Regional Court of Berlin, he was working for the prosecutor's office and in various criminal law offices.
In addition to his legal interests, the criminal attorney is also engaged into practicing martial arts and playing tennis.
Foreign languages spoken:
Practice areas:
Commercial criminal law
Internet criminal law
IT criminal law
General criminal law
Memberships:
Berlin Bar Association
German Bar Association
SG FEZ Karate Association
First german Kendo Society Berlin
Contact:
BUSE HERZ GRUNST Rechtsanwälte PartG mbB
Benjamin Grunst
Bahnhofstraße 17
12555 Berlin Germany
Oranienburger Straße 23 (branch office)
10178 Berlin Germany
Phone: +49 30 51302682
Fax:  +49 30 51304859
E-Mail: grunst@kanzlei-bhg.de