David Herz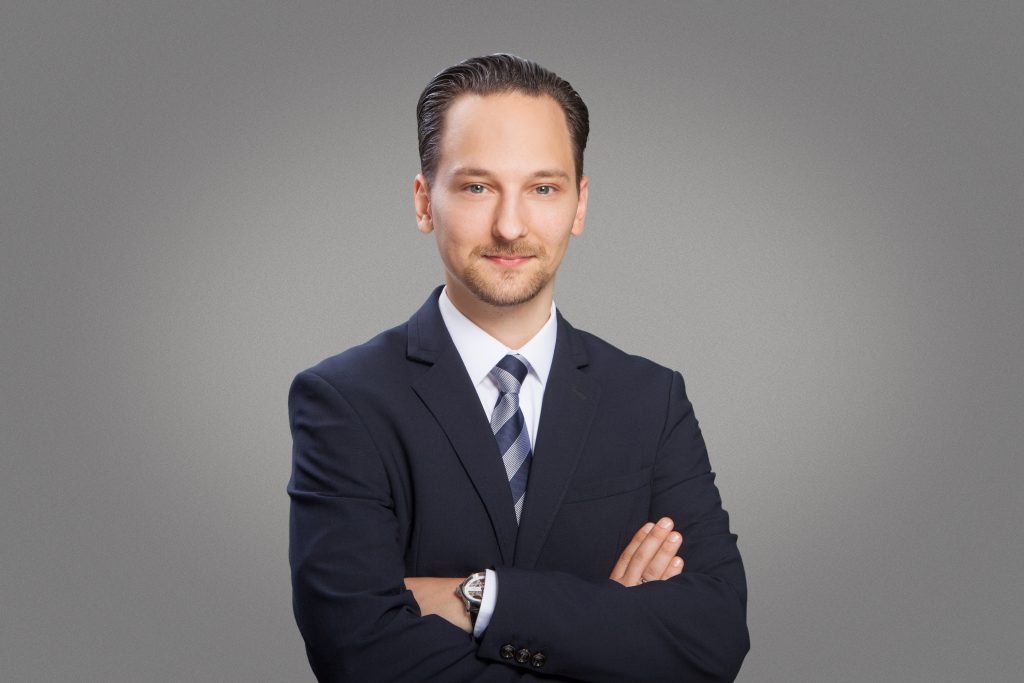 Attorney David Herz is partner of the law firm BUSE HERZ GRUNST and his areas of practise are mainly industrial property rights, commercial and company law and contrac law.
David Herz graduated Law Studies at the Free University of Berlin. His key areas were economic and company law with emphasis on copyright, trademark, company and competition law.
During his studies, Mr. Herz was working for several years in a medium-sized Berlin law firm, which specializes in international commercial law.
The legal clerkship completed Mr. Herz at the Regional Court of Berlin.
As a part of his clerkship, he was working in the Department of Economic and Criminal Tax matters at the Berlin public prosecution.
He was able to gain experience as an entrepreneur through an independent secondary activity in the field of online marketing.
Foreign languages spoken:
Practice areas:
Industrial property rights
Commercial and company law
Contract law
Memberships:
Berlin Bar Association
German Bar Association
Contact:
BUSE HERZ GRUNST Rechtsanwälte PartG mbB
David Herz
Bahnhofstraße 17
12555 Berlin Germany
Oranienburger Straße 23 (branch office)
10178 Berlin Germany
Phone: +49 30 51302682
Fax:  +49 30 51304859
E-Mail: herz@kanzlei-bhg.de