Norman Buse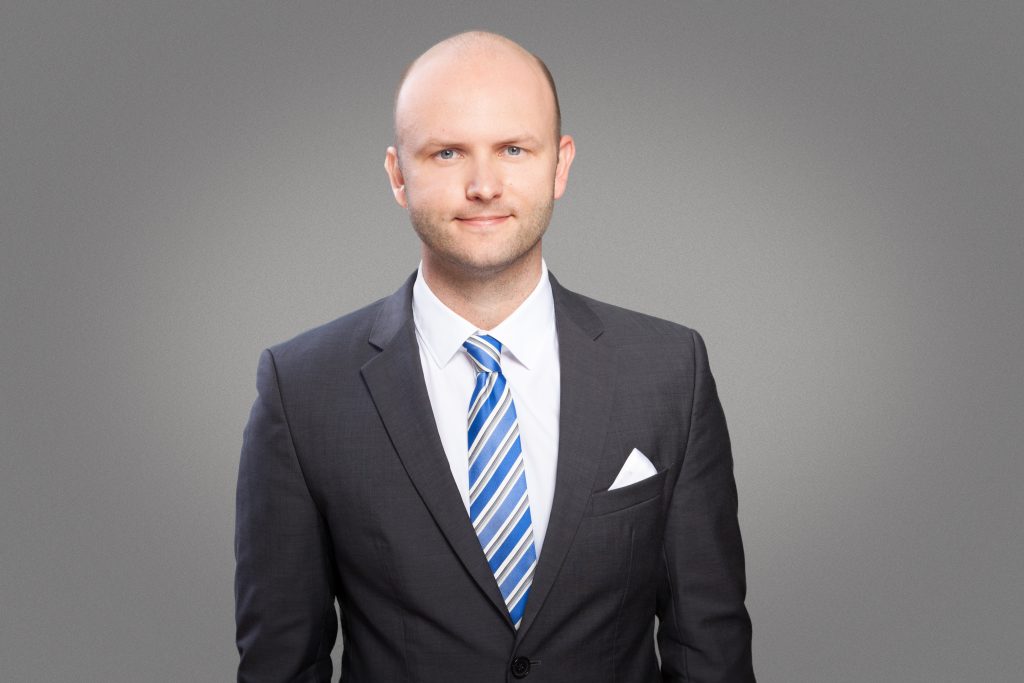 Attorney Norman Buse is partner of the law firm BUSE HERZ GRUNST and his areas of practise are mainly copyright law, media law, internet law and IT-law.
Due to his experience as a founder and entrepreneur in the field of online marketing is, in addition to the legal advice, also efficiency and feasibility of complex decisions in focus.
The legal counceling of startups is another center of interest for Mr. Buse.
Mr. Buse graduated Law Studies at the Free University of Berlin. His major fields were commercial and company law with an emphasis on copyright law, trademark law, company and competition law. During his studies Mr. Buse was freelancing for eRecht24.de, the leading Webportal on Internet law.
As a part of his clerkship at the Regional Court of Berlin, Norman Buse was working at a law firm, specializing on commercial law, copyright and media law, commpetition law and trademark law. During this time he collected valuable experiences in the fields mentioned above.
Since Mr Buse already from early childhood plays a musical instrument and has been active for several years in a band and an orchestra, he feels particularly connected to artists , musicians and actors.
Furthermore, Mr. Buse has successfully played football for many years (incl. youth-team of Hertha BSC), so that the sports law also constitutes a focus of interest.
Foreign languages spoken:
Practice areas:
Copyright and media law
Startup consultancy
IT-law
Illegal filesharing
Internet law
Memberships:
Berlin Bar Association
German Bar Association
Contact:
BUSE HERZ GRUNST Rechtsanwälte PartG mbB
Norman Buse
Bahnhofstraße 17
12555 Berlin Germany
Oranienburger Straße 23 (branch office)
10178 Berlin Germany
Phone: +49 30 51302682
Fax:  +49 30 51304859
Email: buse@kanzlei-wirtschaftsrecht.berlin