Commercial and Company Law
BUSE HERZ GRUNST lawyers based in Berlin advices clients on all question of commercial and company law and represents them nationwide in all stages of the proceedings.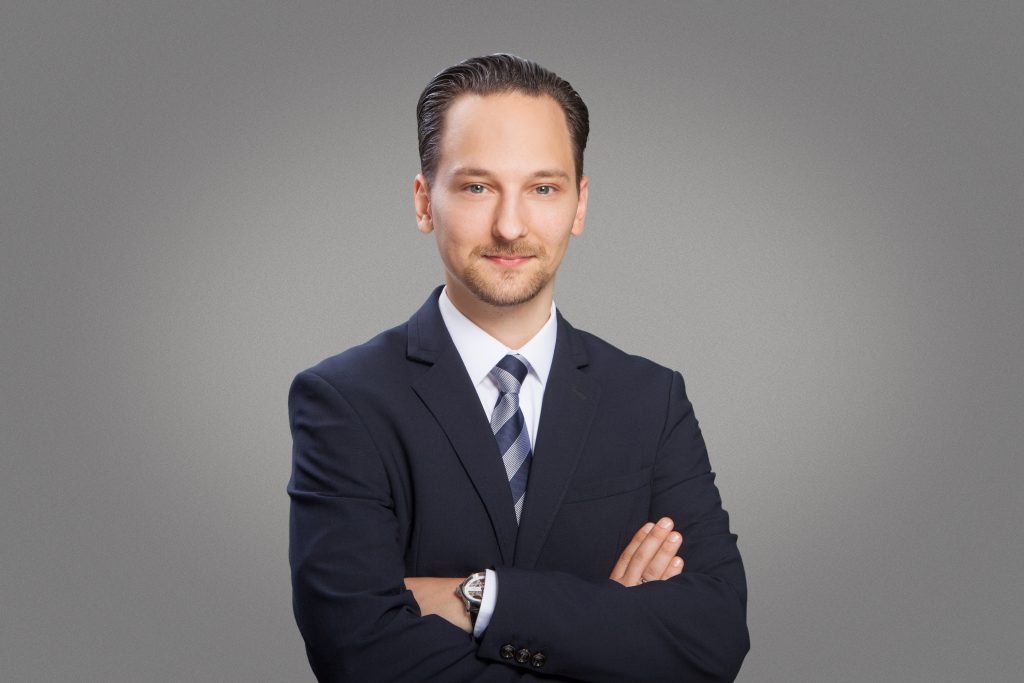 Commercial and company law is a branch of the private law. The private law is defined as a sum of rules, which regulate the relations between citizens.
The commercial Law governs normally the legal relations applicable to the merchants.
In the contrary, the company law governs legal or contractual arrangments between two or more persons, which seek to pursue a collaborativ economic activity. A collaboration enables the merge of different types of resources such as "Capital" and "Labour" and as a result of which, big commercial or non-commercial projects can be implemented. Geman civil and corporate law provide a list of business associations, which is finally determined i.e. underlies the numerus clausus. They occur in two different types: corporations and partnerships.
Commercial Law
After the Civil Code (BGB) limits the private autonomy in different areas in order to protect the people involved, for example, by form requirements for certain contracts as protection against adverse consequences, merchants, however, assumed that they are way more business experienced as individuals and therefore do not need protection by legal regulations in the same extent as non-merchants.
In addition, the number of daily concluded transactions requires a need for fast and frictionless flow, to wihich the legislation has responded respectivly. It is often not possible for merchants to consider carefully a set of legal facts in advance, which are essential for a transaction (such as disposal and power of representation of the particular business partner). This raise a need for increased protection for business transacions and trust among private persons.
Overall, all commercial special rules for merchants can be at least partially attributed to these considerations above.
The most important legal regulation work of commercial law is the Commercial Code (HGB), which in addition to commercial matters contains rules on other legal matters (in particular on company law).
It entered into force at the same time with the BGB in its original form in 1900.
Company Law
BUSE HERZ GRUNST lawyers based in Berlin advices clients on all question of company law and represents them nationwide in all stages of the proceedings.
The company law regulates the legal form of partnerships and corporations (including private law bodies). The essential difference between a partnership and a corporation is that partnerships generally have no legal personality and the liability is not limited to the company. By corporations this is though not the case.
The company law is not, in the contrary to commercial law, regulated in one uniform law book. The provisions of company law are found under the regulatory norms for the specific types of company, i.a. BGB, HGB, GmbHG, AktG , PartG, GenG.
The commercial and company law are particularly relevant to following topics:
The formation of the partnership (GbR, OHG, KG)
The formation of the corporation
Legal advice and representation to shareholders meeting
Appointment and dismissal of a managing director
Granting and revocation of general commercial power of representation (Prokura)
Thorough preparation of and legal advice to company agreements, shareholders`agreements and other contracs
The purchase or sale of company or shares
We advice and represent you also to:
Setting up business and choosing the right form for it
Formation of the company
Increase/decrease of a capital
Resolution of shareholders` disputes
Contract law incl. contract adaptation
We will be glad to answer any question in connection with commercial and company law.
The field of industrial property law is supervised by our legal experts David Herz and Norman Buse.
Contact us!