Industrial Property Law
BUSE HERZ GRUNST Law Firm based in Berlin advices clients on all question of industrial property rights and represents them nationwide in all stages of the proceedings.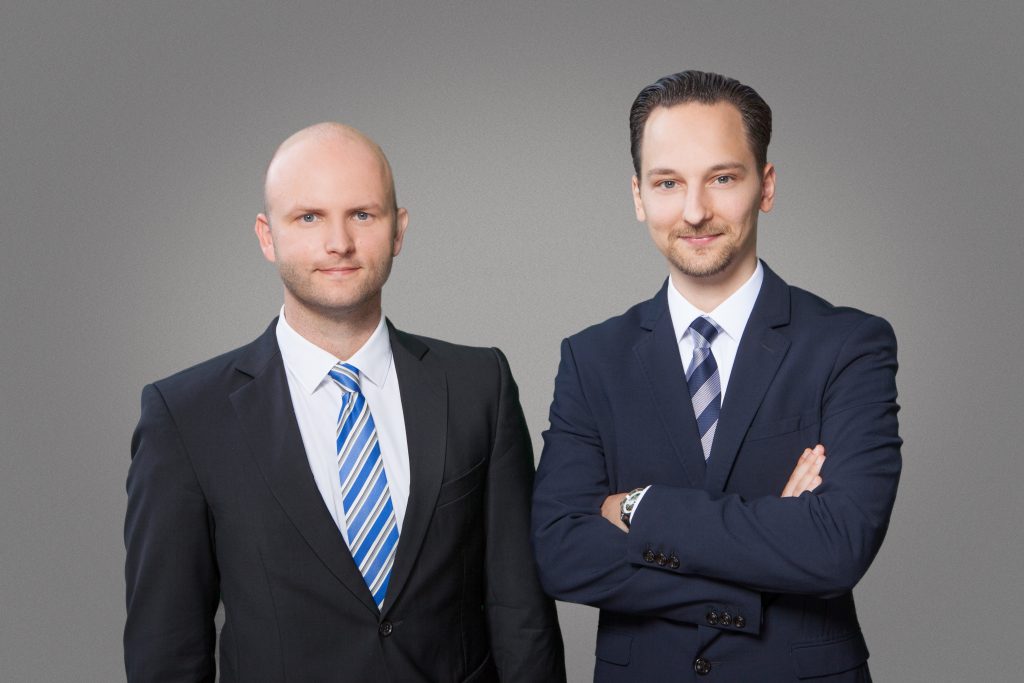 Industrial property rights serve to protect the intellectual proterty which is used for the industrial purposes. The distinction is made between trademark law, competition law, utility model law and registered design.
Hereinafter you will find a short introduction to the content and the meaning  of industrial property law:
Trademark Law
Competition Law
Utility Model Law
Registered Design
We advice you on the following topics:
Trademark Registration
Assertion of claims arising from trademark infrigements (injunctive relief, compensation of damages)
Assertion of commercial interests
Application for utility model protection
Application for a registration of a design
Assertion of claims under the law of utility model and registered design
We are happy to answer all your questions relating to industrial property law.
The field of industrial property law is supervised by our legal experts David Herz and Norman Buse.
Contact us!